There are many different ways to get in contact with me and which ever way to decide to use I will do my very best to get back to you within 24hrs but at the very most it will be 48hrs.
Please use one of the options below to contact me, i look forward to hearing from you.


Twitter.com/MonkeyBoy191


LinkedIn.com/in/MonkeyBoy


FaceBook.com/MonkeyBoy191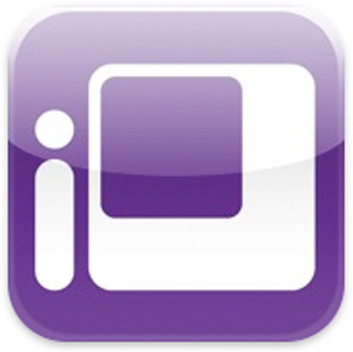 Dailybooth.com/MunkeyBoy

Skype - ashs191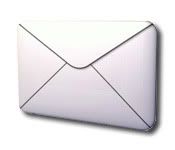 ashs191@hotmail.com
Please start the eMail Subject with MBA to bypass spam filter.